Government Grade Window and Security Film
Protect and Secure Your Work Environments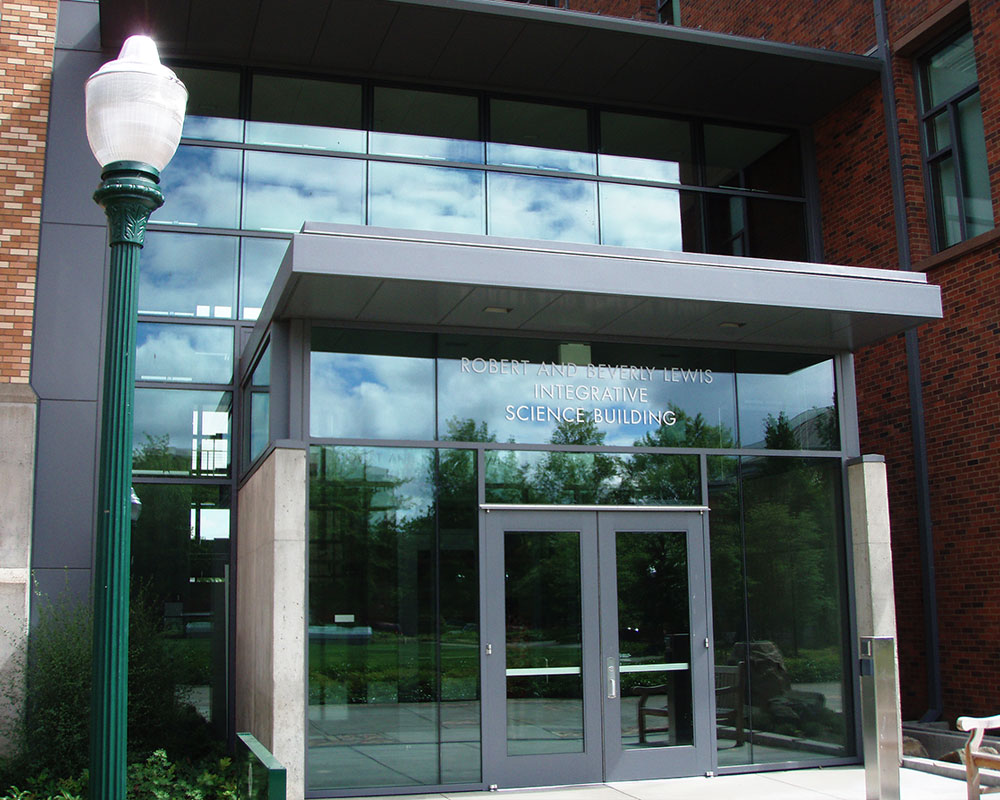 Highest Grade Window and Security Films Protect Your Personnel and Assets

Protective film when professionally applied to existing windows is a durable, optically clear and removable product that acts as a barrier between invasive persons and the surfaces they cover. Your personnel will know they're in a secure building, and you want to protect your data and staff.
Take Action Today To Protect Yourself Today!
We take pride in providing the best window protection service in the Ventura and Santa Barbara Counties. Reach out today for a free consultation and estimate.